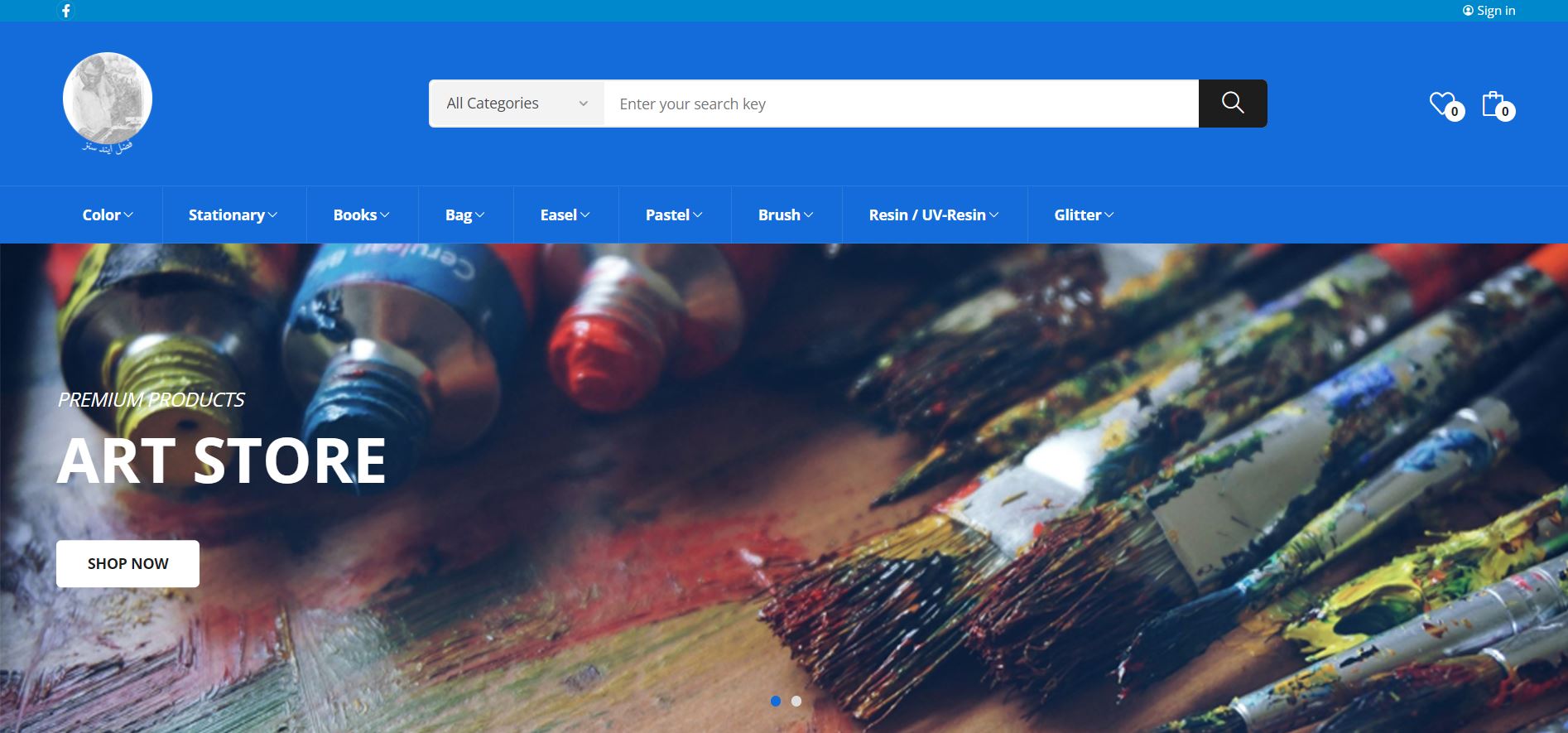 T raditionally, the biggest barrier to entry for new business owners has been the cost. Starting a new business requires an investment. And if you'll be renting a storefront, stocking it, and hiring staff to be present every time it's open, you're looking at a big investment.
For many new business owners, it's even possible to start an eCommerce business using your own savings. If your plans are a bit more ambitious, you may need to take out a small loan. But either way, the amount of risk you're taking on is far less than with a brick-and-mortar business.
But full disclosure—starting an eCommerce business is also far from free. You still have to invest in web hosting, ecommerce software, and a domain name as a bare minimum.
You'll also likely want to hire an experienced professional to help with your branding, SEO (search engine optimization), and other online marketing tactics to help you get off the ground. And hiring the services of a lawyer and accountant will be important to make sure you're covering all your bases when it comes to taxes and the law.
But even after you implement all those things, the amount you'll spend comes out to far less than the cost of real estate and full-time staff.
"I cannot give you the formula for success, but I can give you the formula for failure.
It is: Try to please everybody."
– Herbert Bayard Swope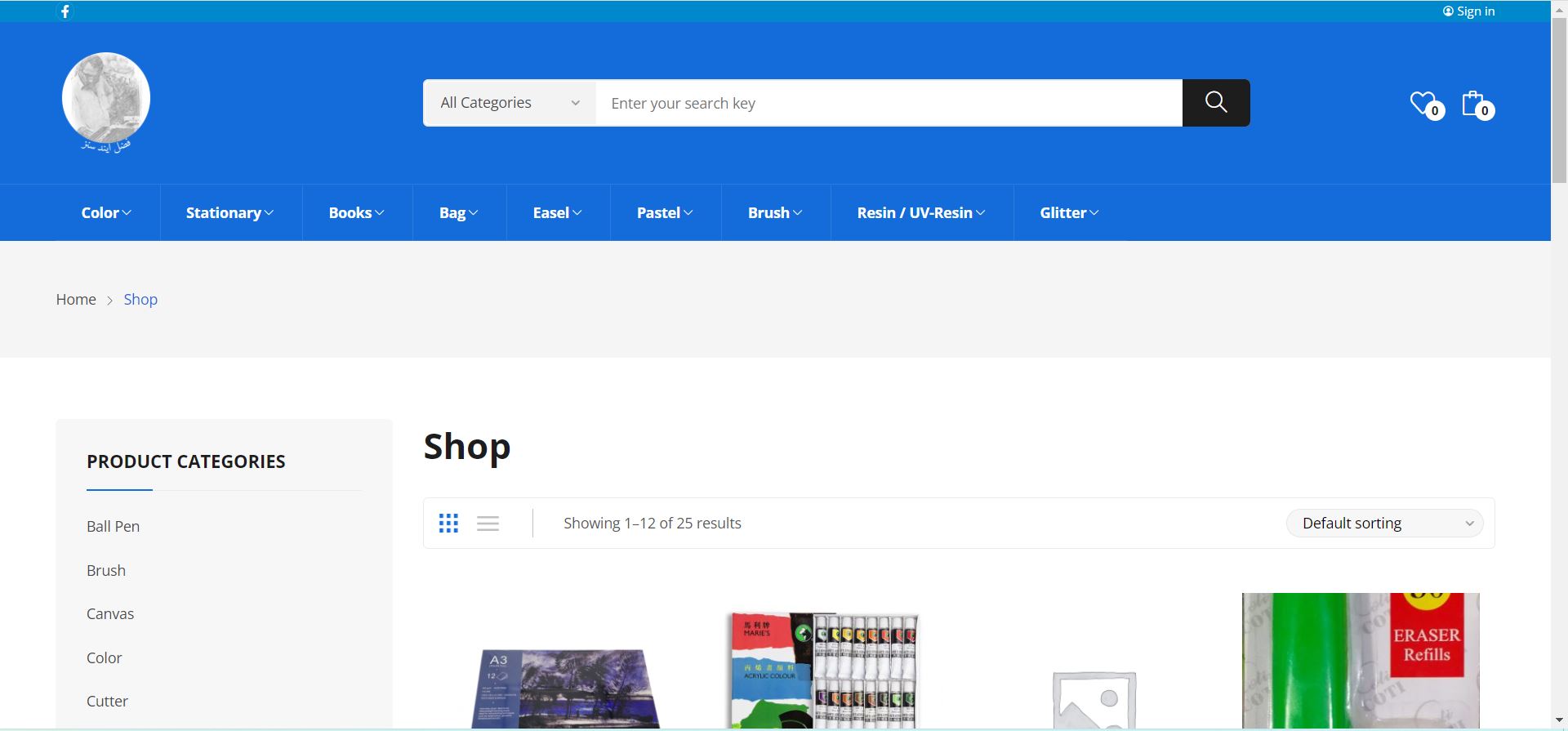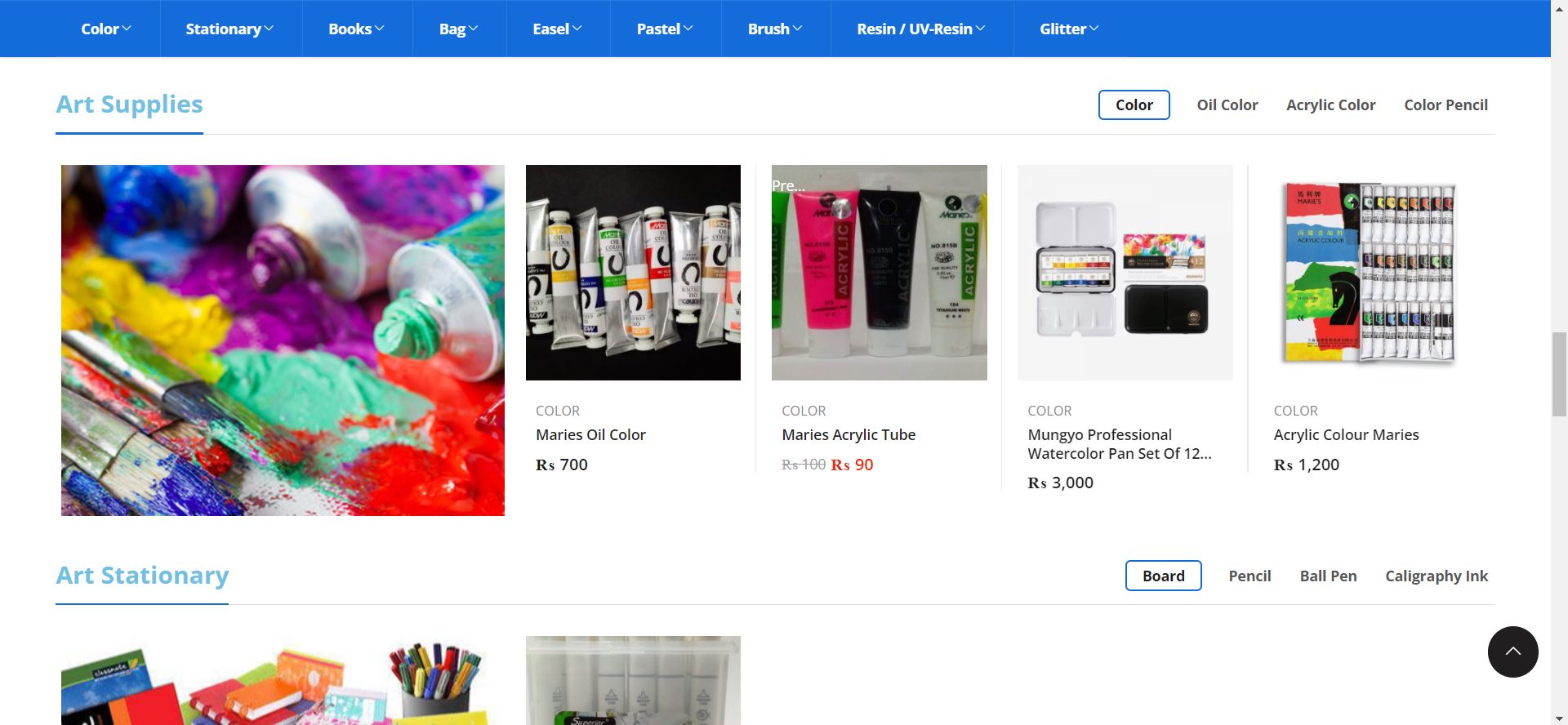 Running your own business gives you freedom in a lot of ways. And for eCommerce businesses, one of the freedoms many entrepreneurs value most is the freedom from that daily commute.
When running an eCommerce business, you can do most of your work from the couch in your pajamas if you so choose. You can run your errands during off-hours, when everyone else is in the office. And you can fit household chores, childcare duties, hobbies, and exercise into your day when they make the most sense. You're not beholden to someone else's expectations of "office hours."
And if you choose to extend the ability to work from home to any people you hire, they'll enjoy the same benefits. And you'll save money on the cost of office space as well.